C.M. Capital Foundation
We are a small Private Foundation founded by C.M. Capital Corporation in 2001 to help the underprivileged in our local community of Silicon Valley, CA. Please explore our site and contact us with any questions.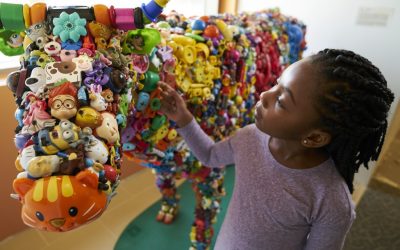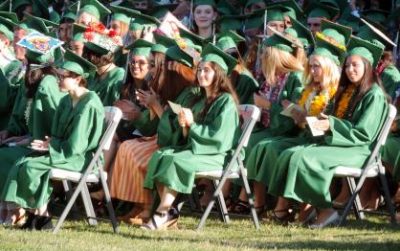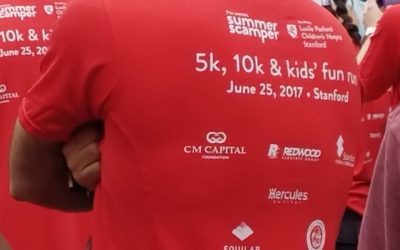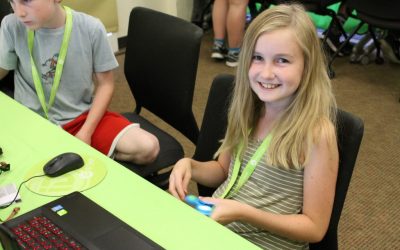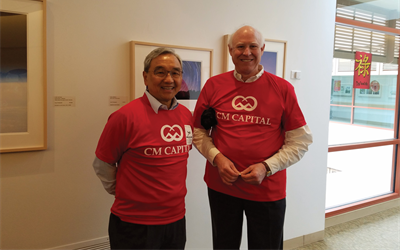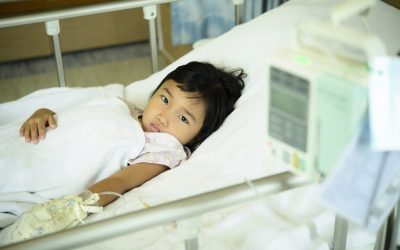 Lucile Packard Children's Hospital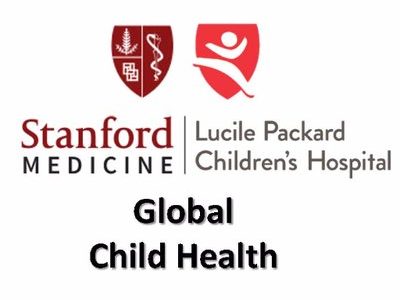 We value having the Stanford Hospitals in our area and are honored to have a record of supporting their mission and a long-standing relationship with Stanford Univeristy.
The Foundation annually sponsors the Summer Scamper run every June, sponsors and participates in the Chinese New Year's party at LPCH for children living at and receiving treatment at the hospital (which provides entertainment as well as educational opportunities and exposure to Chinese culture and arts), and supports the Child Life Programs at the children's hospital to help improve the lives of the children suffering life threatening illnesses or life altering physical challenges.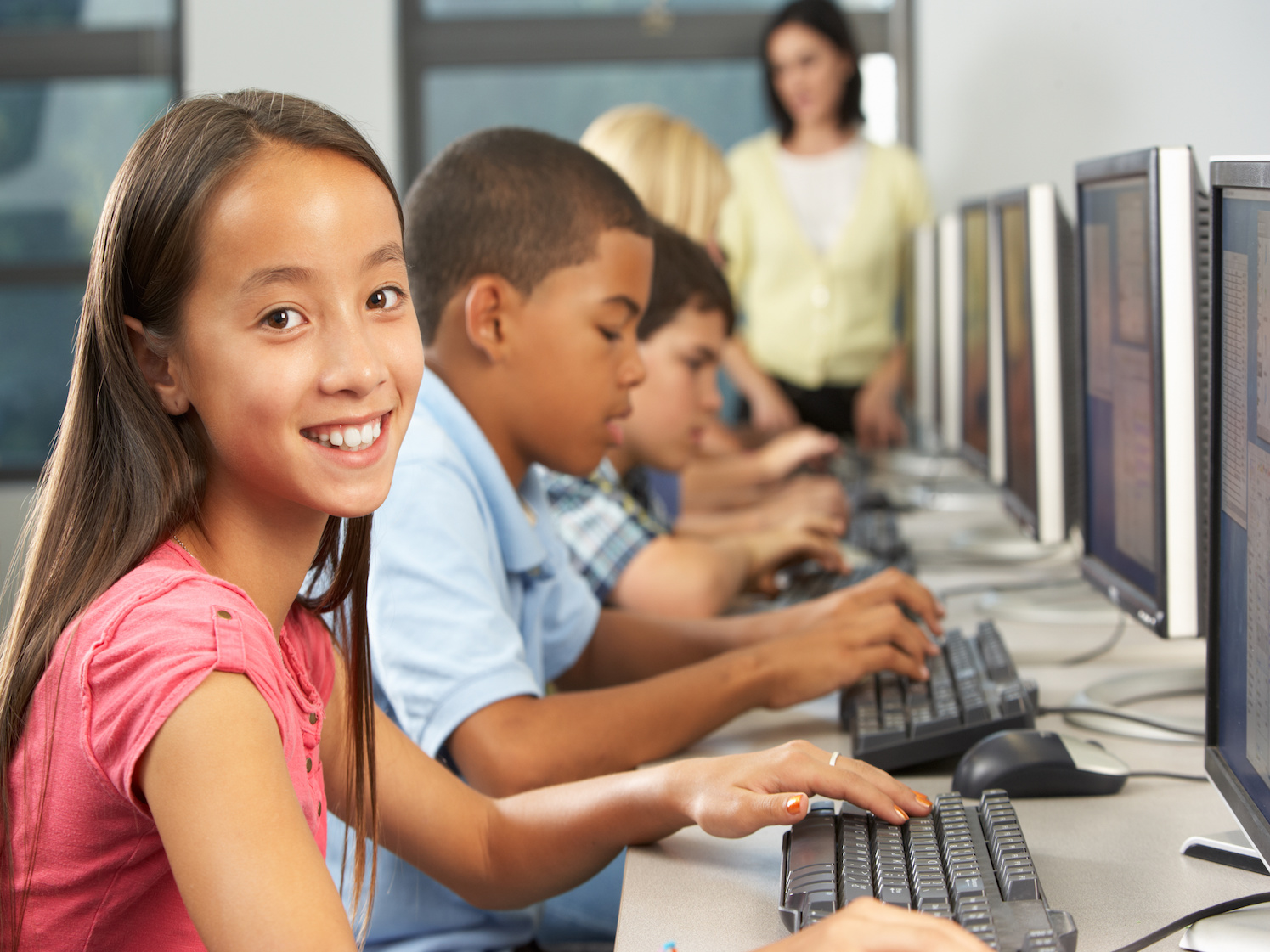 As a small private foundation, we are highly selective in our grant making.
The Eligibility Guidelines:
Geographically Located in Santa Clara County or San Mateo County, California; and
Serves disadvantaged or ill children; or
Serves disadvantaged families; or
Serves the Asian-American community; and
Is a 501C3 organization
Please click below to obtain an application form. Or contact us via email at the bottom of the page.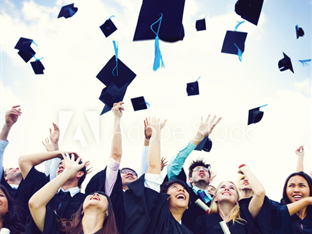 Annually, 2 exceptional high school students are selected in a highly competitive process to become C.M. Capital STEM Scholars and receive college scholarships.
The Criteria:
Attend Gunn High School or Palo Alto High School
Academic record of excellence in STEM subjects
Intention to pursue STEM field in college and career
If you are a student at Gunn High School or Palo Alto High School and are interested in applying, please contact your college counselor at your high school. The counselors work with the Foundation to make the first round of selections. The Foundation makes the final selections.
Mission Statement
The C.M. Capital Foundation's purpose is to make grants to organizations for charitable purposes and to provide financial resources and assistance for community-wide projects and programs in education, healthcare, and the betterment of cultural, environmental and economic conditions. Priority is given to charities that benefit the disadvantaged, particularly children, youth and families, especially in the Asian-American community. Strong preference is given to applications in the Santa Clara County of California.
Grants are not given to individuals. All applicants must have federal tax-exemption under Section 501(c) (3) of the Internal Revenue Code (or foreign equivalent) and be classified as "not a private foundation" as defined under Section 509(a), or as a governmental agency.
Please contact Foundation's Staff Judy Liu for Grant Application Forms; Submit all completed Application Forms to the Executive Director, Elizabeth Hammack.
525 University Avenue, Ste 200, CA, 94301