Making a difference.
Together.
C.M. Capital Foundation – A private foundation giving back to the local community
About
The C.M. Capital Foundation's purpose is to make grants to charitable organizations and to provide financial resources and assistance for community projects and programs in education, healthcare, and the betterment of cultural, environmental and economic conditions. Priority is given to charities that benefit the disadvantaged, particularly children, youth and families, especially in the Asian-American community. Strong preference is given to applications in the Santa Clara County of California.
Local Grants
We support the local community by providing grants to worthy organizations. As a small private foundation, we award a few grants a year to organizations that fit our Mission & Eligibility Guidelines.
Lucile Packard Children's Hospital ..
We are proud of our long relationship with Lucile Packard Children's Hospital at Stanford. We sponsor a Chinese New Years Party at the hospital , the Summer Scamper 10k Run, and the Child Life Program at the hospital.
scholarships
The C.M. Capital STEM Scholarship awards 2 Palo Alto High School students (one student from Palo Alto High School and one student from Gunn High School) with a college scholarship annually.
employee matching
We love to support C.M. Capital Corporation's employees' favorite charities. Annually, we match fund charitable gifts by the C.M. Capital Corporation's employees.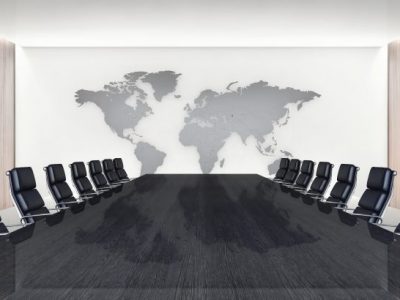 Board of Directors
Bruce W. Madding, Chairman of the Board
Lucia Cha, President and Director
Selina Cha, Director
Priscilla Chou, Director
John C. Couch, Director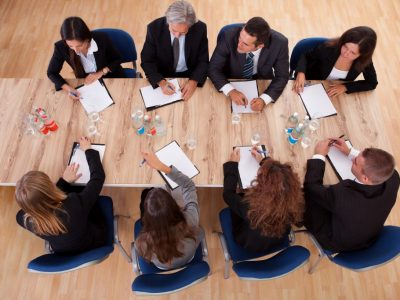 Staff & Advisors
Judy Liu, Executive Assistant
Kent Liu, Treasurer
David Stoll, Officer
Jennifer Chung, Accountant
Johnson Cha, Special Advisor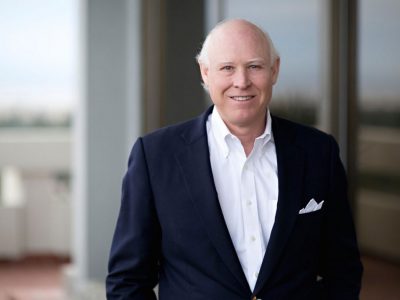 Please contact our Foundation Staff Executive Assistant, Judy Liu for Grant Application Forms; Submit all completed Application Forms to the Executive Director, Elizabeth Hammack via email or regular mail.
525 University Avenue, Ste 200, CA, 94301